Get-Aways
Do you need something exciting in your life? Do you want to experience new places and new things or return to those that you enjoyed before?
Then join us on one of our vacations and see what you have been missing, without making you bank account go missing!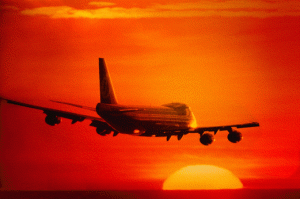 Select a destination to view more information.
---